An Established Fence Staining Company in Allen, TX
Walt's Fence Staining was founded by Walter Dennis in 2002. Walter saw a need for quality outdoor wood staining in Allen, TX and decided to take it upon himself to fill that void. Since then, he and his team have served their community by providing exceptional craftsmanship and the highest quality of customer service possible.
What Makes Walt's Fence Staining Special
Our company refuses to cut corners. This means we don't water down our stains, which leads to a product of the highest and purest quality. When you hire us, expect to work with the best.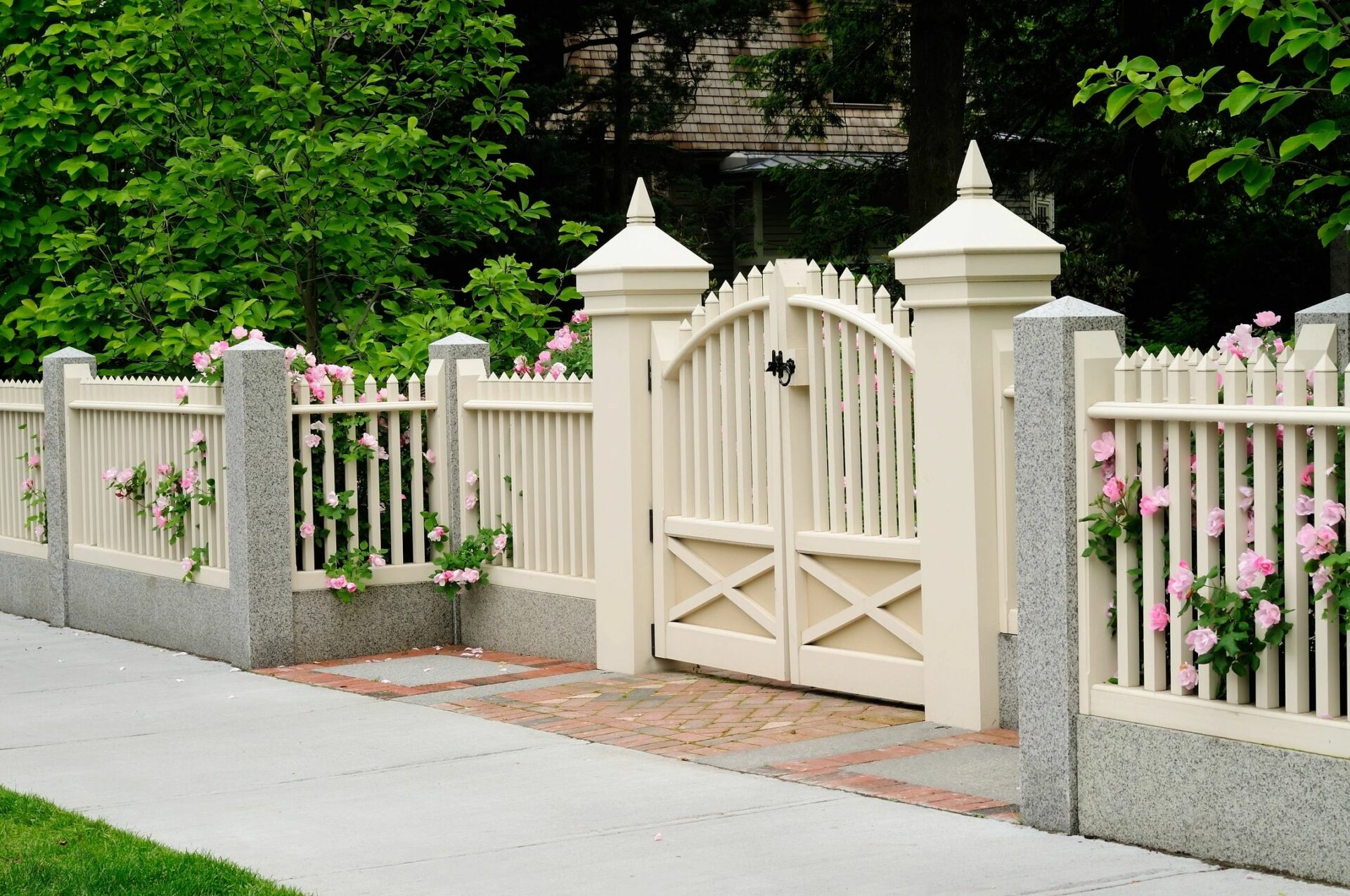 The needs of our clients are always our top priority. Using products of superb quality, our crew will work quickly in order to finish the job as fast as possible. Please note that prompt completion of your project is dependent on weather conditions.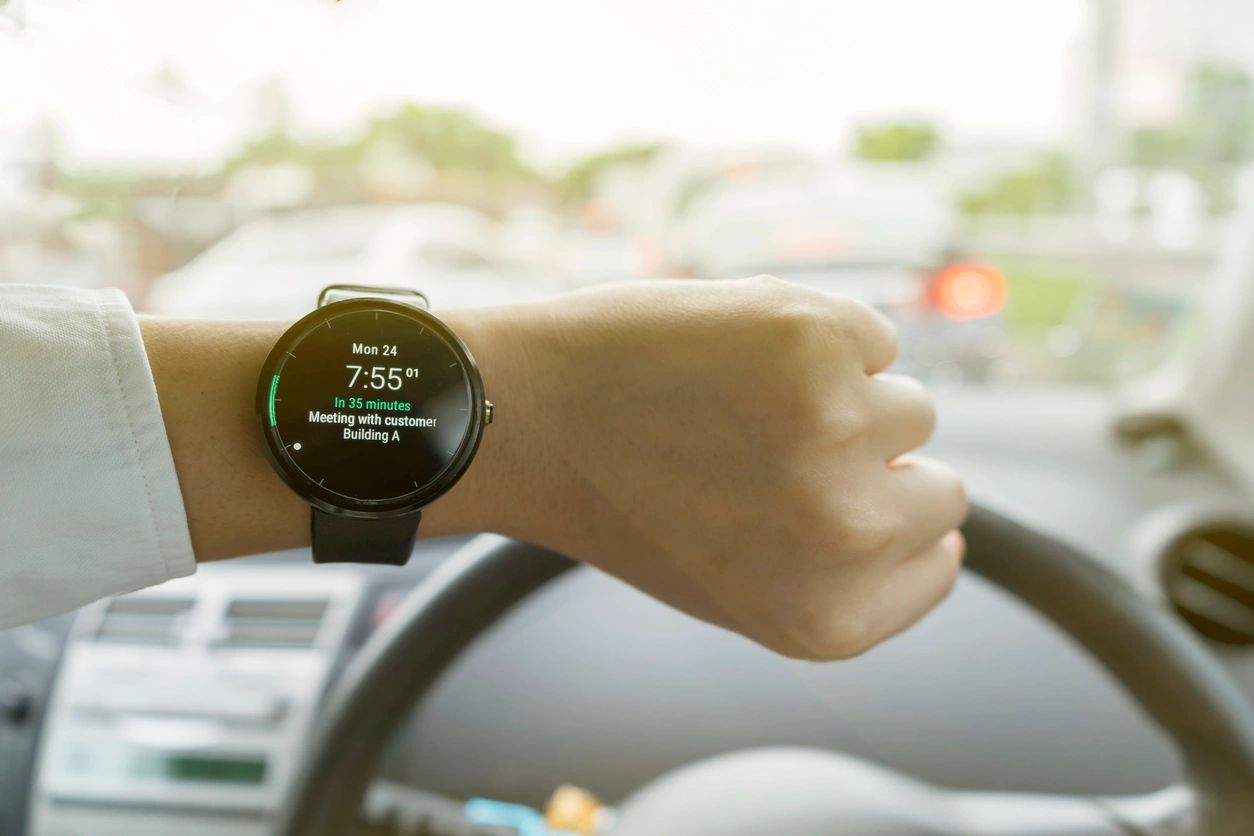 Our company is based in Allen, TX. We serve clients in the Dallas-Fort Worth metroplex. Reach out to us today to learn more.